ACCESS · EXPERIENCE · SCALE
ACCESS · EXPERIENCE · SCALE
TORONTO &nbsp&nbsp&nbsp&nbspTEL AVIV &nbsp&nbsp&nbsp&nbspNEW YORK
TORONTO · TEL AVIV · NEW YORK
Our Mission
INcapital Ventures invests in early growth-stage technology companies primarily from Israel, with an established product market fit and solid traction and operations in North America.
Our reputation as "bridge builders to the North American market" provides us access to exclusive and attractive opportunities in Israel.
Knowing first-hand the challenges early-stage companies face, allows us to better vet opportunities and help our companies increase revenues and efficiencies.  We leverage our extensive network and experience in scaling and operating technology companies to support growth and create meaningful returns.
All Members
HR & Accounts
Sales & Marketing
IT Support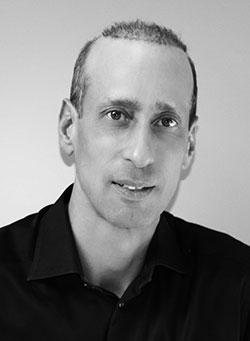 Mark Nashman
Chief Investment Officer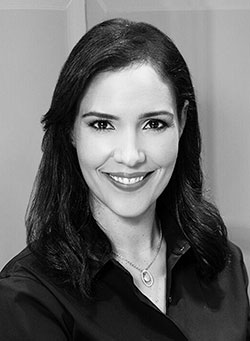 Inbar Haham
Managing Partner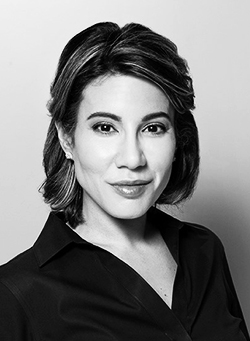 Natty Nashman
Managing Partner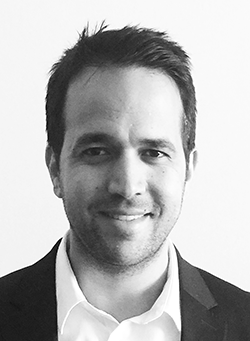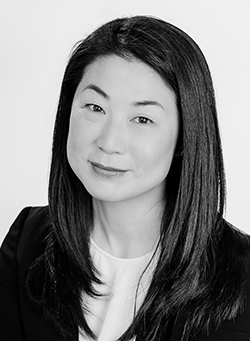 Audrey Wong
Operations Manager / EA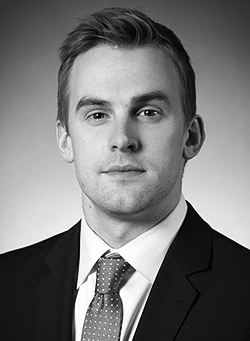 Michael Rutledge
Senior Investment Analyst
We invest in series A and B early-growth opportunities. We look for companies at the point of global scaling, with operations, sales and traction in North America, where we can add value by leveraging our extensive network.

Machine Learning
IoT and Infrastructure
Business Intelligence
Cyber Security
Data Applications
Fintech
| | | |
| --- | --- | --- |
| Machine Learning | IoT and Infrastructure | Business Intelligence |
| Cyber Security | Data Applications | Fintech |
Strong Leadership: We look for teams that demonstrate the ability to execute on their vision, with subject matter expertise and preferably with previous experience in working together.
Investors: Diverse investors cap table, preferably with both financial and strategic investors that can help drive market penetration.
Path for Liquidity: An exit strategy that includes building relationships with strategic partners and other market players.
IP: Proprietary, unique intellectual property.
Product and Traction: Established product /market fit that is demonstrated through global traction with paying customers.
Differentiation: A clear competitive advantage and differentiation.
Path to Profitability: Clear monetization and revenue model.
Scale: Sustainable path to scalability with a viable road map.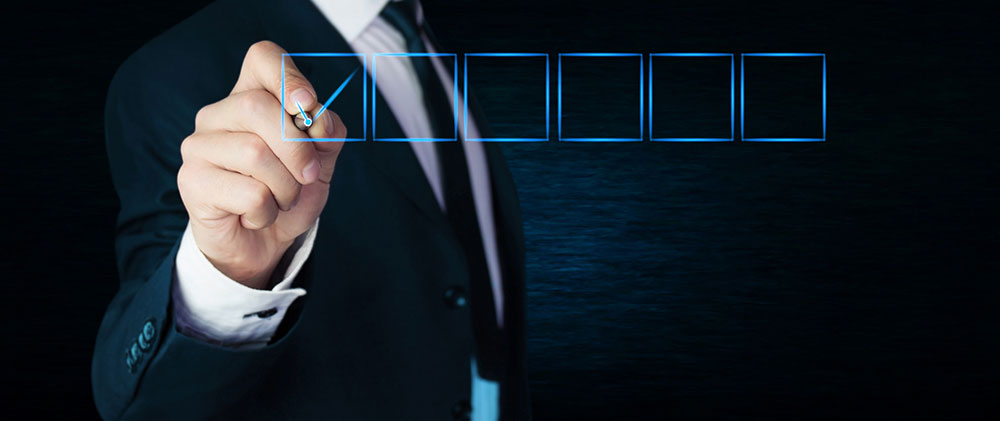 At INcapital, we apply bottom up evaluation for high growth potential.
We utilize our operating and investing experience for a granular assessment of the team, the technology, the competitive landscape and revenue growth. We like to get to know our companies over time. Our due-diligence process includes several on-site visits in Israel and US offices and discussions with management, investors, customers and channel partners to gain a clear understanding of operations, challenges and opportunities.
Competitive Landscape
Market Size and Opportunities
Barriers to Entry
Traction and Scalability
On-Boarding Process
Sales Channels and Partnerships
Customer Journey
Product Stickiness
Financial Performance and Use of Capital
Lead Conversion Metrics
Unit Economics
An Exit Strategy
| | | |
| --- | --- | --- |
| Competitive Landscape | Market size and Opportunities | Barriers to Entry |
| Traction and Scalability | On-Boarding Process | Sales Channels and Partnerships |
| Customer Journey | Product Stickiness | Financial Performance and Use of Capital |
| Lead Conversion Metrics | Unit Economics | An Exit Strategy |
INcapital Ventures
60 Bloor Street West,
Suite 401,
Toronto ON M4W 1J2
Canada
Marmorek St. 4,
3rd Floor,
Tel Aviv-Yafo, Israel
6425404