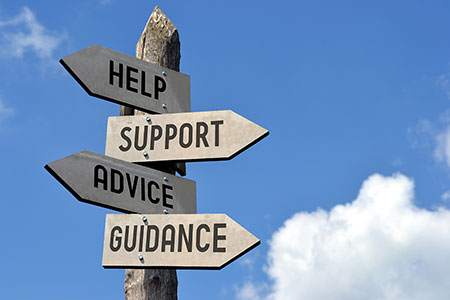 We leverage years of experience in growing and scaling companies to support operations. We work closely with our founders to establish direct and open communication.
Areas of focus include:
Accessing Capital: Introducing portfolio companies to new sources of capital through our extensive network.
Building Teams: We work with our founders to build effective teams including marketing and sales engines to support growth.
Accelerating growth: Actively work to connect companies with new customers, strategic partnership opportunities and industry experts as required.